Welcome to the website of the Ballivor Horse Show.

Once again the community of Ballivor welcomes you to one of the country's longest running shows.


As usual we will have all grades of horse and pony Showjumping and a huge array of Showing and IPS classes.









This year the show will be held in Coolronan, by kind permission of the Conroy Family. For directions and the location click here.


We are delighted to have


as our main sponsor.


Find out more about Gael Form here

Bring the whole family for a great day out!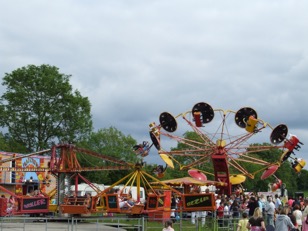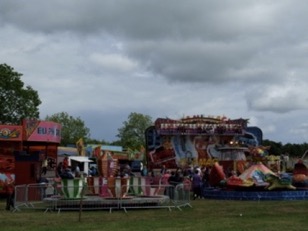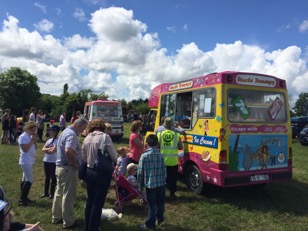 Go to the WHAT'S ON page to find out……